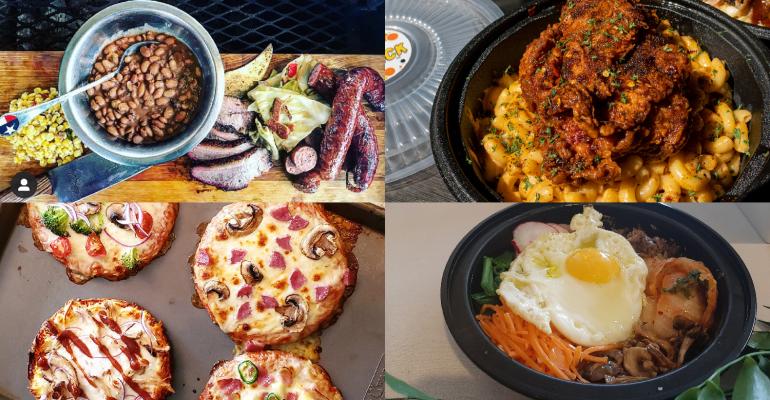 29 Oct

10 cozy comfort menu ideas for food service chefs to snuggle into chilly days ahead

Originally from Food Management

By Tara Fitzpatrick
The world—your customers in particular—needs comfort food now more than ever. Here are ideas that will get you psyched to light the home fires of comfort food and keep them stoked through the winter ahead.
Comfort food can transport us back to grandma's kitchen, our hometown pizza joint or anyplace where things seemed, well…less complicated and uncertain than they are now. Food service professionals are in the position to be that comfort, with dishes they've perfected over years of trying to recapture that safe, secure, comforting feeling of grandma's kitchen. Now, we're living in a world that needs it now more than ever. We're seeing versions of comfort food with favorites from the Midwest to the Middle East.
Contact Tara at Tara.Fitzpatrick@informa.com
Follow her on Twitter @Tara_Fitzie