In 2014, Paul founded UFSO, with his late father, Jerry Levos, creating pricing contracts that use NET PRICING, provide SAVINGS and PROFITS, after recognizing the purchasing habits of franchise chains and creating a similar structure to bring savings to street customers. Paul's older brother, Peter joined UFSO in 2017 and he engineers UFSO's strategic management and operations.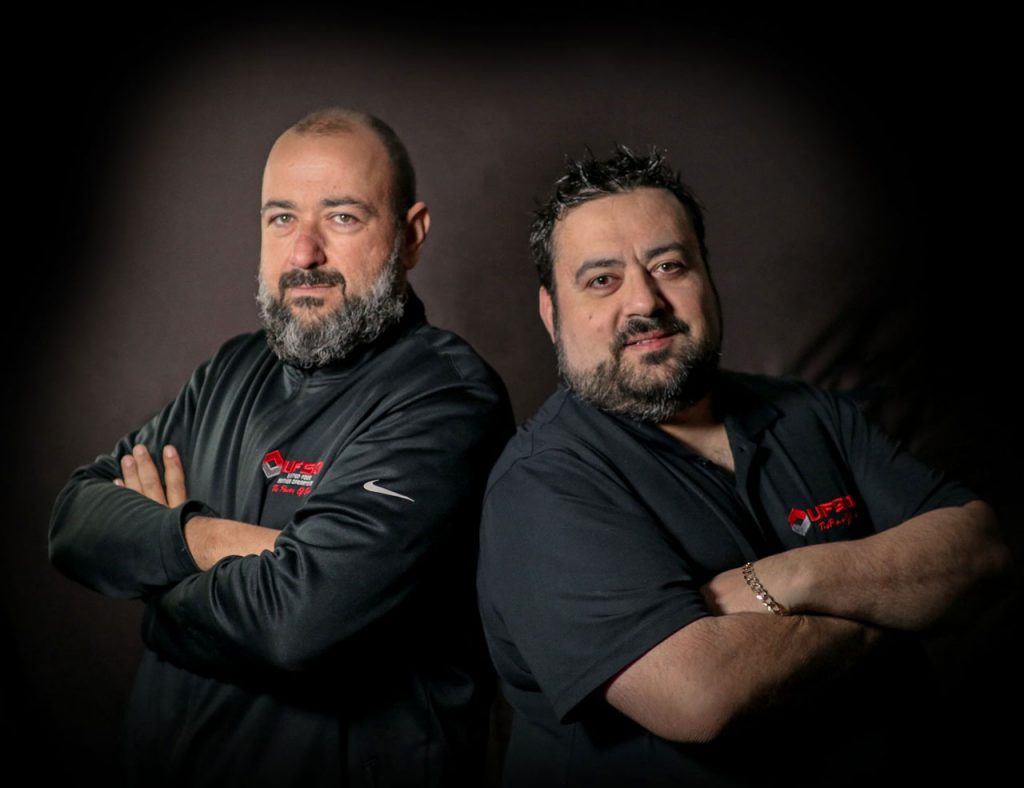 Together, the Levos brothers have expanded to offer the same model to operators in hospitality, healthcare, and education, extended the geography of UFSO's presence in markets from Maine to Florida, partnered with eleven PFS distribution centers in the eastern United States, and have over 2,000 members and growing every day.
Modern and innovative single unit and multiunit operators recognize UFSO's skyrocketing presence in supply chain innovation. Guiding principles, trustworthy business partner relationships, and UFSO's common sense, transparent model approach, is PROVEN.  The POWER OF ONE stabilizes the foodservice markets it serves.  Quality product offerings and availability, robust data technology, and ambitious regional UFSO teams are a combination afforded to you because UFSO works for member locations, resulting in PREMIUM VALUE for keeping businesses open, keeping costs minimal, and giving YOU the peace of mind you strive for in this dynamic industry.