In 2014, Paul founded UFSO by utilizing pricing contracts that use NET PRICING, REAL-TIME DATA TECHNOLOGY while providing a balance for SAVINGS and VALUE. Paul's older brother, Peter joined UFSO in 2017 and he engineers UFSO's strategic management and operations.
Since then, the Levos brothers expanded the UFSO model to operators in restaurants, convenience stores, healthcare, hospitality, government agencies, and education. UFSO operates nationally with thousands of members and growing every day.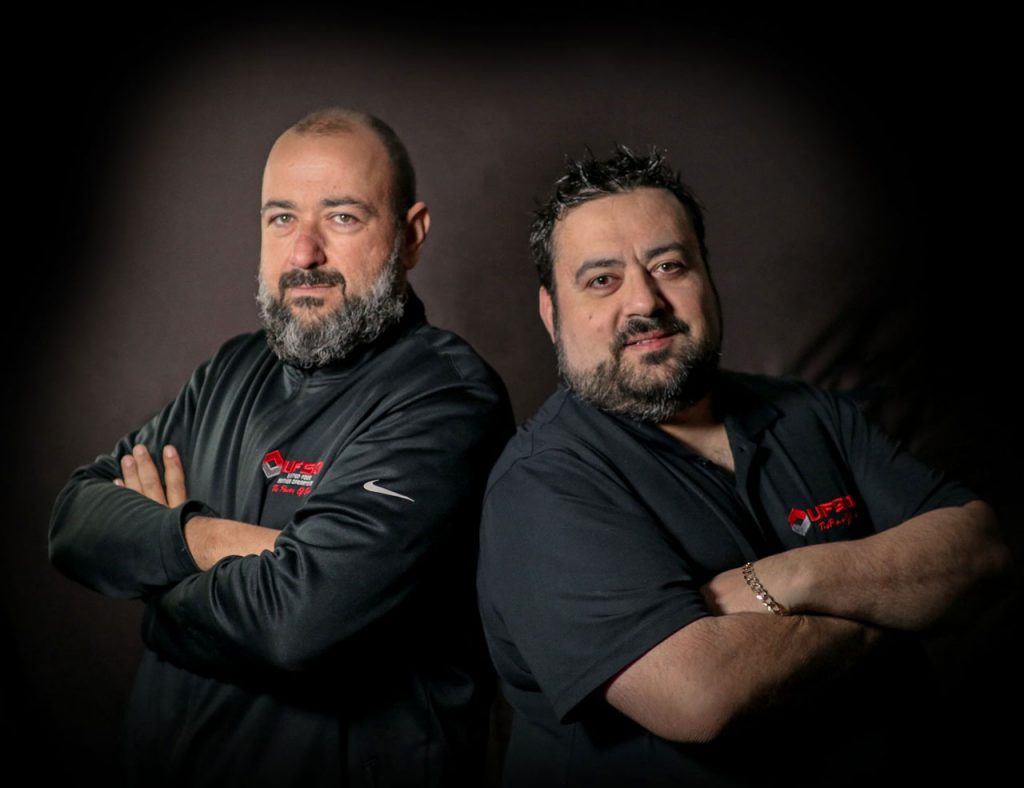 Operators who recognize the importance of supply chain efficiency appreciate the expertise of the UFSO team, its relationships with local, regional, and national business partners, and UFSO's transparent approach. At the root of UFSO is its innovative and proprietary UFSO Connect data software platform empowering its members with efficient order entry and spend management solutions.