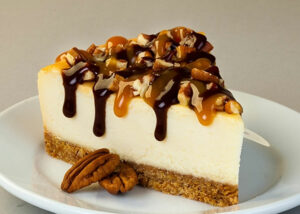 Shhh, Don't tell! The Dessert Trick Everyone Knows but Never Reveals. Start with a Sara Lee New York Style Cheesecake, the BEST in the business.
Read More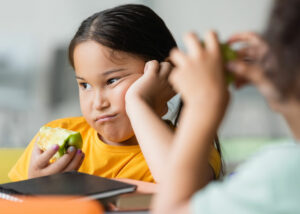 Dear School Food Service Directors, School kids are TIRED and BORED with the same, weekly menu offerings. Sincerely, UFSO Get the kids back to loving
Read More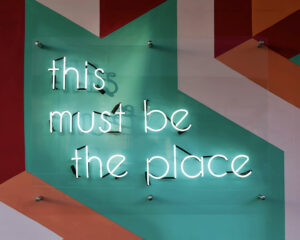 Hey, Your Ambition called. Said you needed to find a new job. Stop dreading Mondays. Reach out to UFSO today for employment and make it the
Read More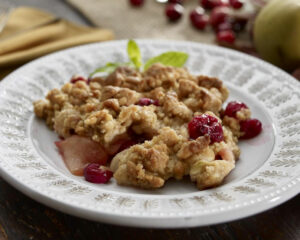 Can't make the pie crust to save your life?  Rescue yourself with this Cranberry-Apple Crisp!
Read More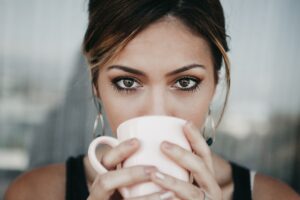 Oh, Coffee, you're so BREW-TI-FUL! UFSO Manufacturer Partner, Westrock-S&D has your brew choice at your fingertips!
Read More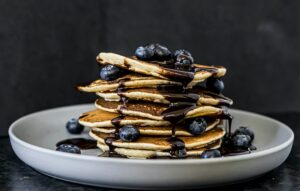 UFSO Manufacturer Partner, Continental Mills' Krusteaz has YOUR pancake recipe down FLAT!
Read More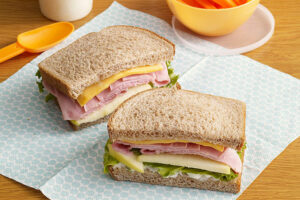 Kraft Mayonnaise and Kraft Salad Dressings for your lunch entrees, such as hearty sandwiches and a variety of salads! EAT LUNCH and add KRAFT to
Read More