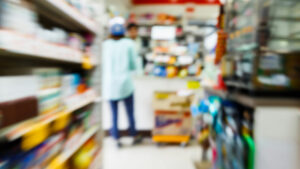 Dear Convenience Store Owners, 1990 called. Said thanks for keeping it alive in your stores. Sincerely, UFSO Update your food offerings, restyle your dated store
Read More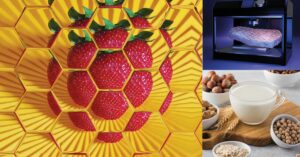 Food and beverage technologies trending in 2023 and beyond.
Read More
Start the party with a tasty TATER TOTS recipe that yields Mini Loaded TATER TOTS® Appetizers! Prep time for this TATER TOTS recipe is just
Read More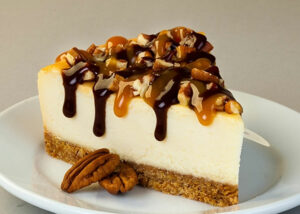 Shhhh, Don't Tell! The Dessert Trick Everyone Knows but Never Tells! Recipe Drop from UFSO Manufacturer Partner: Sara Lee Desserts Turtle Caramel Cheesecake! Start with
Read More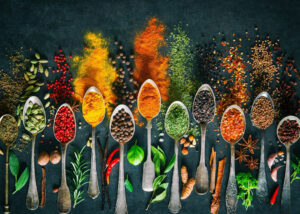 Wondering how you will meet the ever changing palates of the eaters at your restaurants, facilities, kiosks, cafeterias, dining halls and campus eateries?  Click here
Read More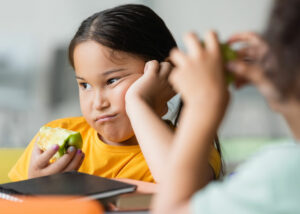 Dear School Food Service Directors, School kids are TIRED and BORED with the same, weekly menu offerings. Sincerely, UFSO Get the kids back to loving
Read More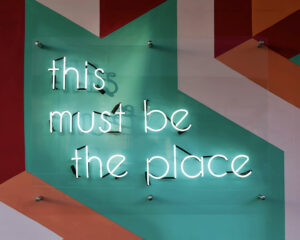 Hey, Your Ambition called. Said you needed to find a new job. Stop dreading Mondays. Reach out to UFSO today for employment and make it the
Read More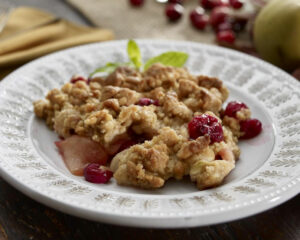 Can't make the pie crust to save your life?  Rescue yourself with this Cranberry-Apple Crisp!
Read More